We ensure the quality, safety and sustainability of our products
This includes minimizing emissions, waste, energy consumption and mitigating risk, with continuous improvement in environment, health, safety and sustainability performance.
---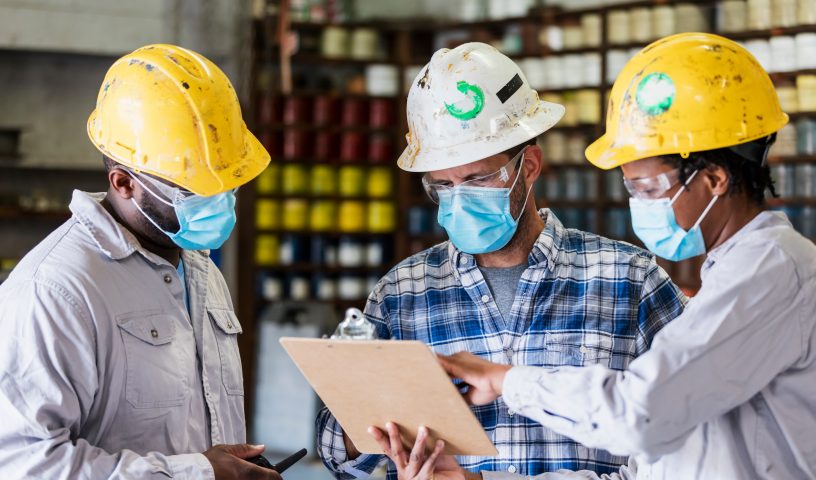 Environmental Health, Safety, & Security
We are committed to the protection of employees, facilities, communities and the environment
We demonstrate our commitment to this core value by active compliance with applicable federal, state and local regulations and with all Valtris EHS&S policies and guidelines.
---
How We Do It Safely & Consistently
Conduct our business in accordance with Valtris' Go For Zero Principles, Process Safety Code, Product Safety Code and Sustainability best practices.
Continuous improvement in EHS&S performance and pollution prevention.
Use EHS&S performance metrics as an integral part of our performance measurement programs.
Open communication with all interested parties.
---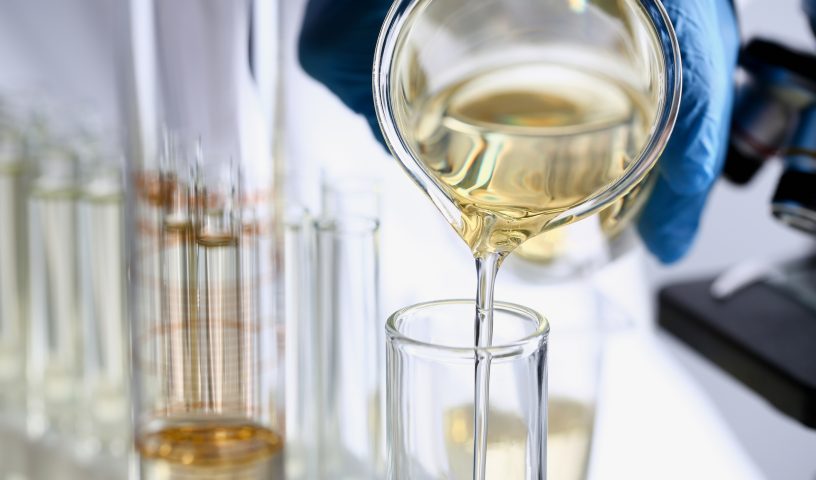 Our Quality Policy
We are committed to maintaining our quality management system and continuously improving effectiveness
Our goal is to safely and consistently produce and distribute products that meet the expectations of our customers and all applicable legislative requirements, including product related regulations.
---
Certification Highlights
As a global operator, we adhere to regulatory compliance requirements and are grounded in transparency. We have mandatory policies and standards in place to ensure safe, high-quality products for our customers and all of our world-class manufacturing facilities are ISO 9001 certified.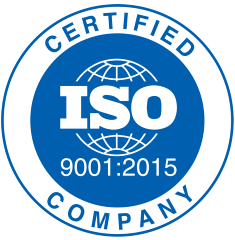 ISO 9001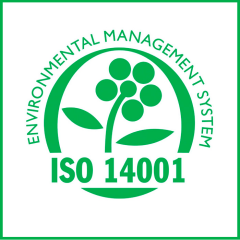 ISO 14001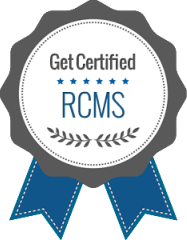 RCMS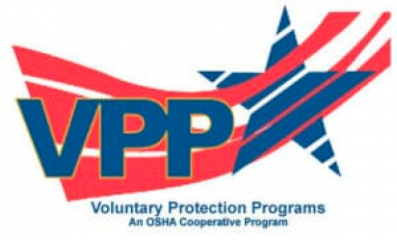 OSHA VPP
---