We ensure the quality, safety and sustainability of our products
This includes minimizing emissions, waste, energy consumption and mitigating risk, with continuous improvement in environment, health, safety and sustainability performance.
---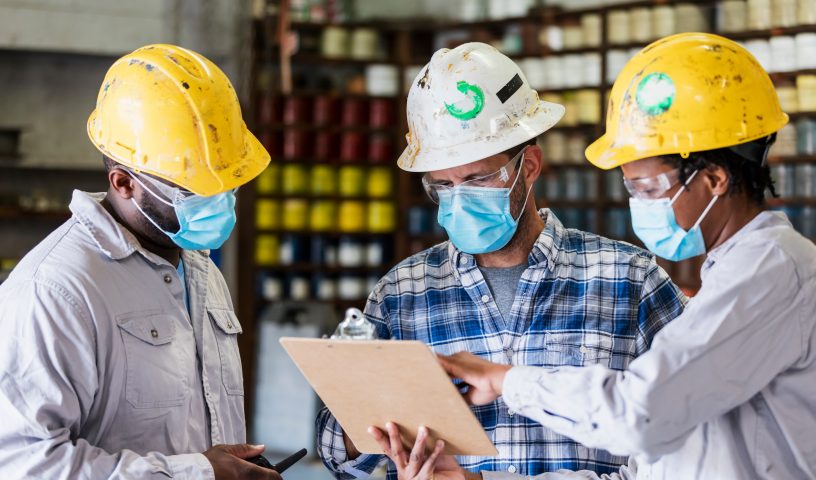 Environmental Health, Safety, & Security
We are committed to the protection of employees, facilities, communities and the environment
We demonstrate our commitment to this core value by active compliance with applicable federal, state and local regulations and with all Valtris EHS&S policies and guidelines.
---
How We Do It Safely & Consistently
Conduct our business in accordance with Valtris' Go For Zero Principles, Process Safety Code, Product Safety Code and Sustainability best practices.
Continuous improvement in EHS&S performance and pollution prevention.
Use EHS&S performance metrics as an integral part of our performance measurement programs.
Open communication with all interested parties.
---
Our Commitment to Sustainability – EcoVadis Certification
Valtris Specialty Chemicals has received the Silver Medal rating from EcoVadis in recognition of its sustainability efforts and robust Corporate Social Responsibility practices. In the latest survey by EcoVadis, Valtris was ranked in the top 25 percent of the companies reviewed.
EcoVadis is a trusted global platform for assessing business sustainability, rating over 75,000 companies worldwide in over 160 countries. EcoVadis' assessment measures companies on their Corporate Social Responsibility (CSR) and continuing commitment to implementing social and environmental practices into their operations by reviewing the quality of a company's sustainability management through its policies, actions and results. The assessment and corresponding scorecard focus on 21 criteria which are grouped into 4 themes: Environment, Labor & Human Rights, Ethics and Sustainable Procurement.  More information about EcoVadis can be found at EcoVadis.
---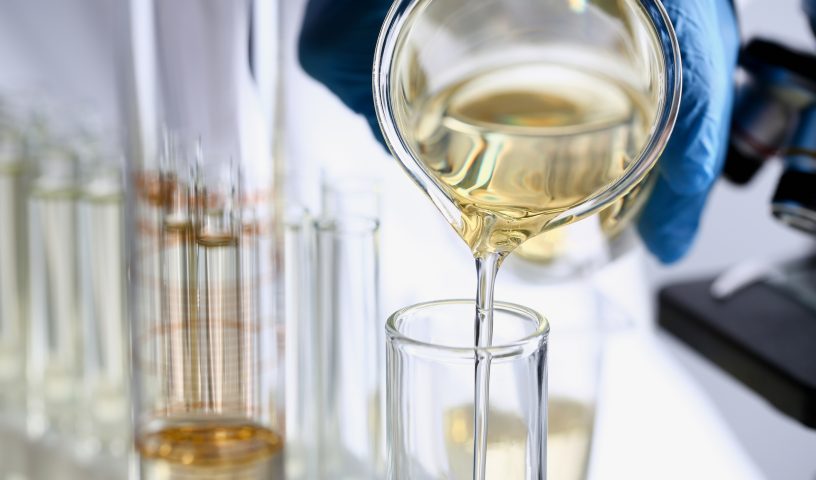 Our Integrated Business Management System Policy
At Valtris Specialty Chemicals we are committed to delivering a quality experience to our customers and driving responsible progress in our company. We strive constantly for continuous improvement through a Value Creation and Implementation mindset that drives value for our stakeholders. As a learning organization we seek to improve professional standards and enhance the effectiveness, consistency and efficiency of our organization's business operations.
Together, we seek to lead our industry in providing specialty chemicals and services that meet or exceed the expectations of our customers, suppliers, regulators, employees and communities in support of our Environmental, Social and Governance commitments.
---
Certification Highlights
As a global operator, we adhere to regulatory compliance requirements and are grounded in transparency. We have mandatory policies and standards in place to ensure safe, high-quality products for our customers and all of our world-class manufacturing facilities are ISO 9001 certified.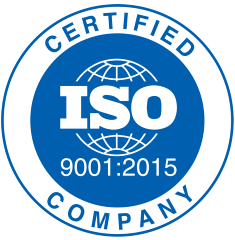 ISO 9001
Each of our manufacturing sites consistently follows our Quality Management System and are individually certified to the ISO standards. In addition, Valtris has ISO certified our Corporate R&D facility in Independence, Ohio USA. Details of each site registration, scope, and activities can be viewed below.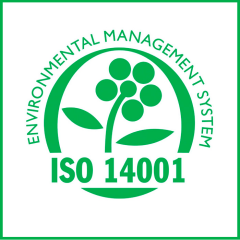 ISO 14001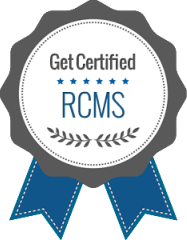 RCMS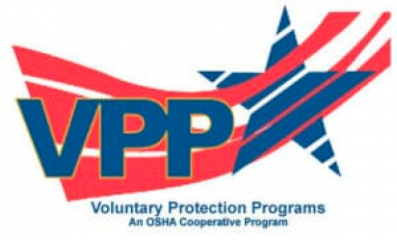 OSHA VPP
---
Valtris ISO Registration Details Each of the Valtris Certifications specify the Location, ISO Standard Version, and the activities that are within the scope of certification.
---