Our Story
Rich history, broad expertise and a growth-oriented mindset
Valtris is a global leader in specialty chemical additives and precursors, offering innovative solutions and products to customers around the world. With strong technical expertise and best-in-class formulation capabilities, we develop products that provide essential performance properties to plastics, coatings, adhesives and sealants, pharmaceuticals, flavor and fragrance, and personal care products.
For more than 75 years, we have served as a trusted partner for customers by providing exceptional service and high-quality products.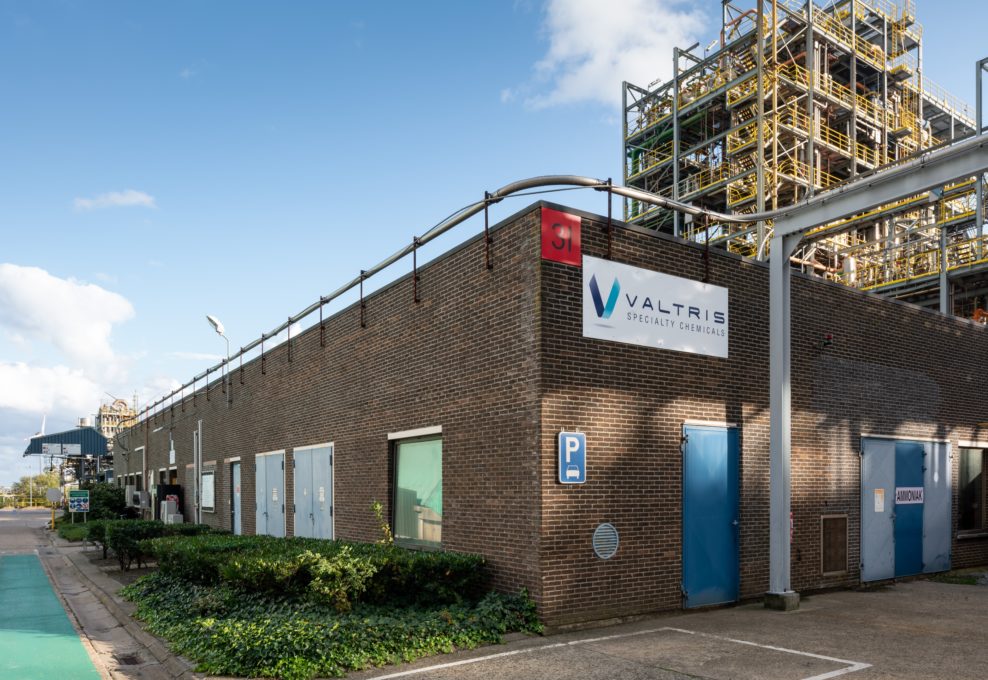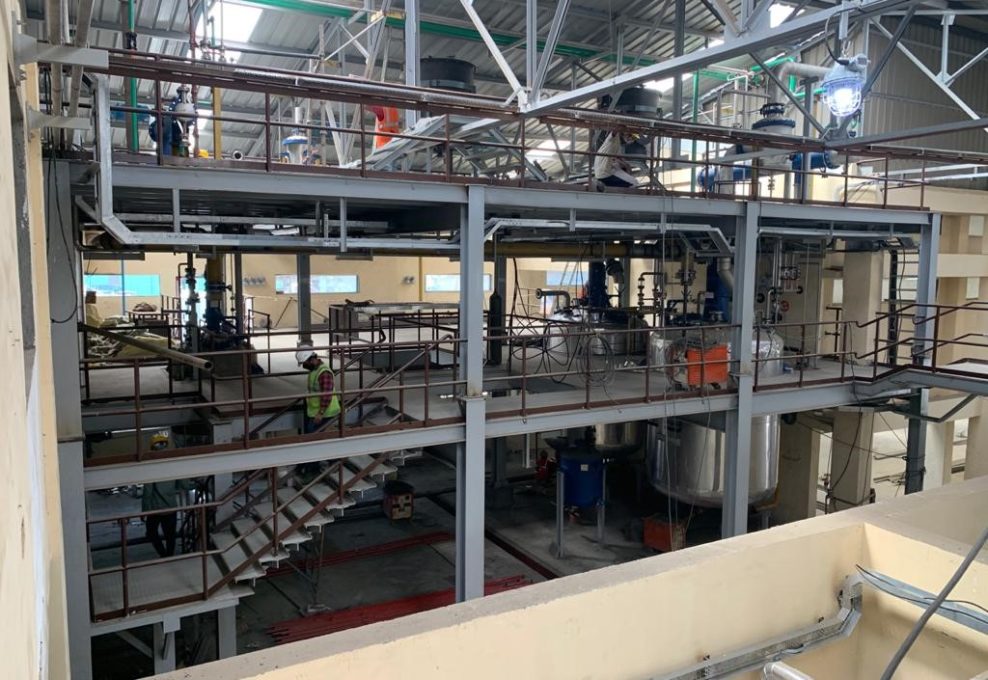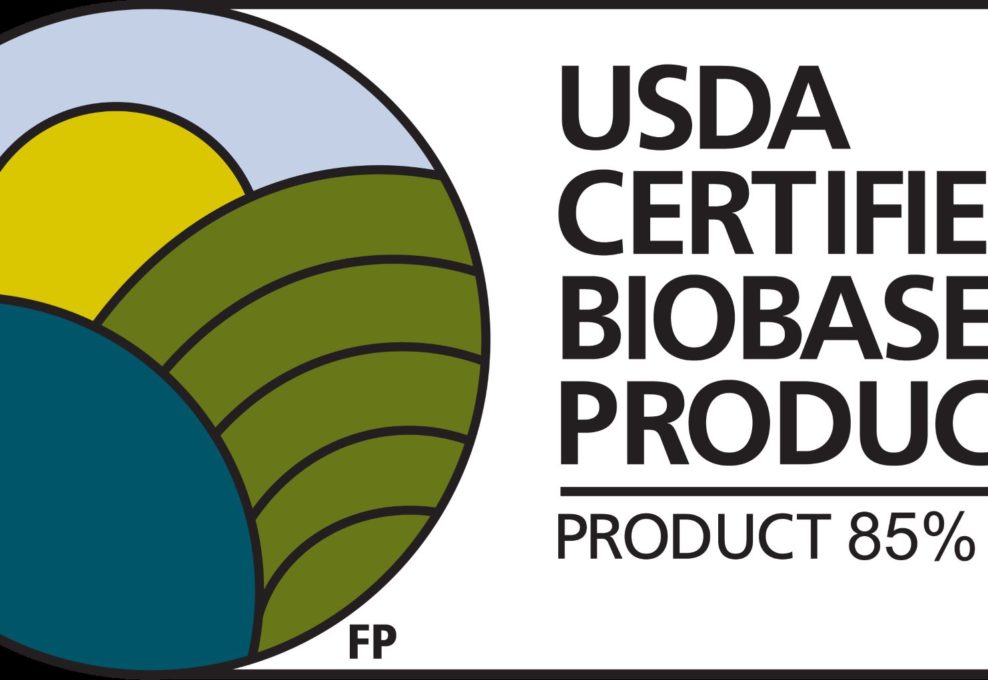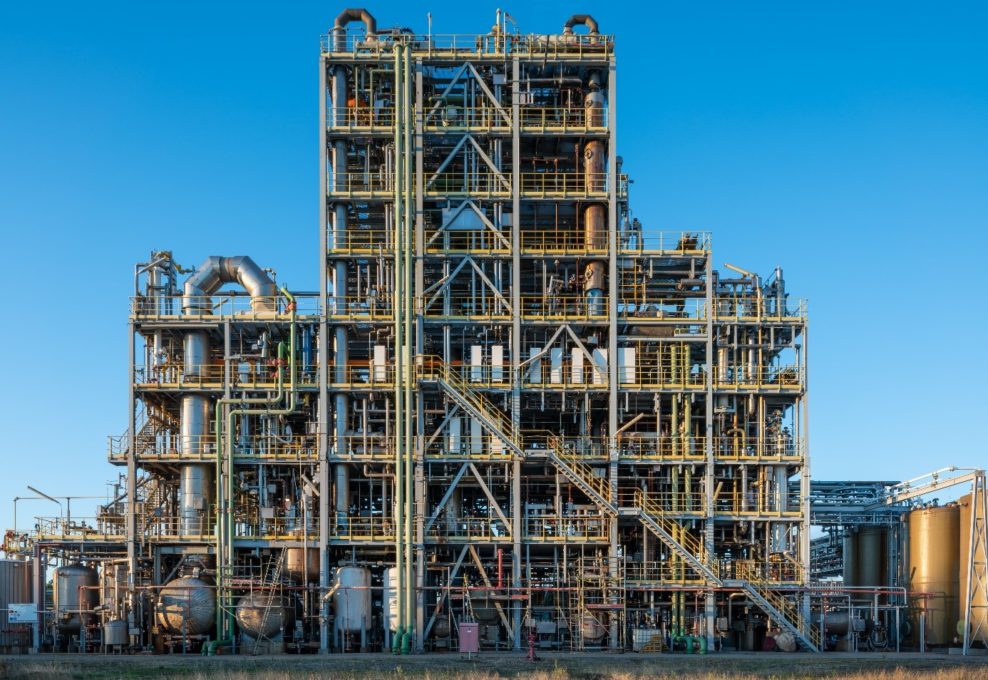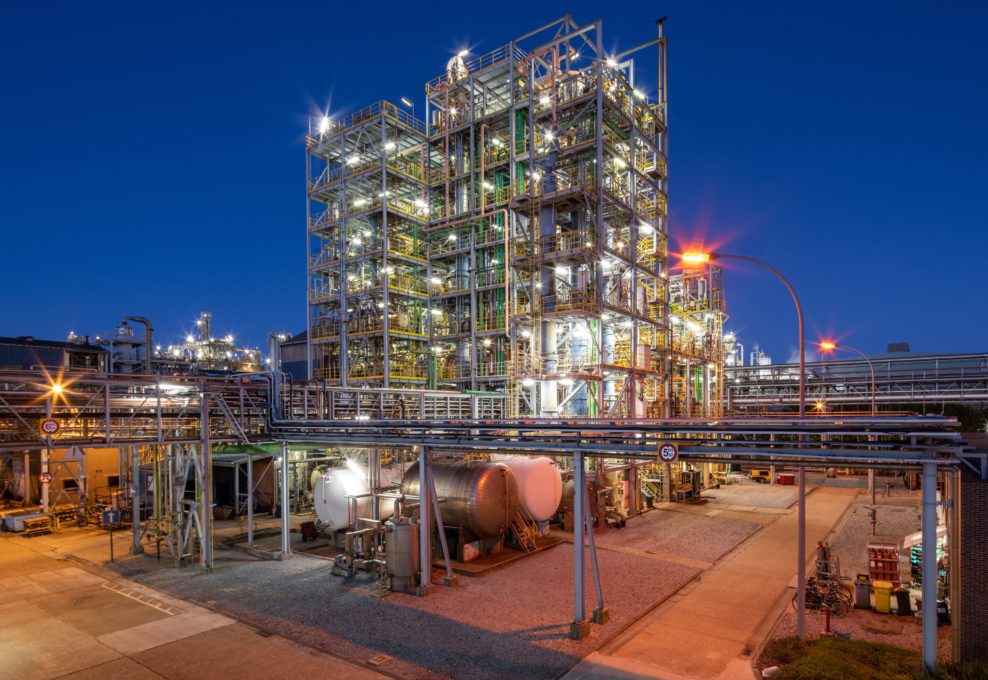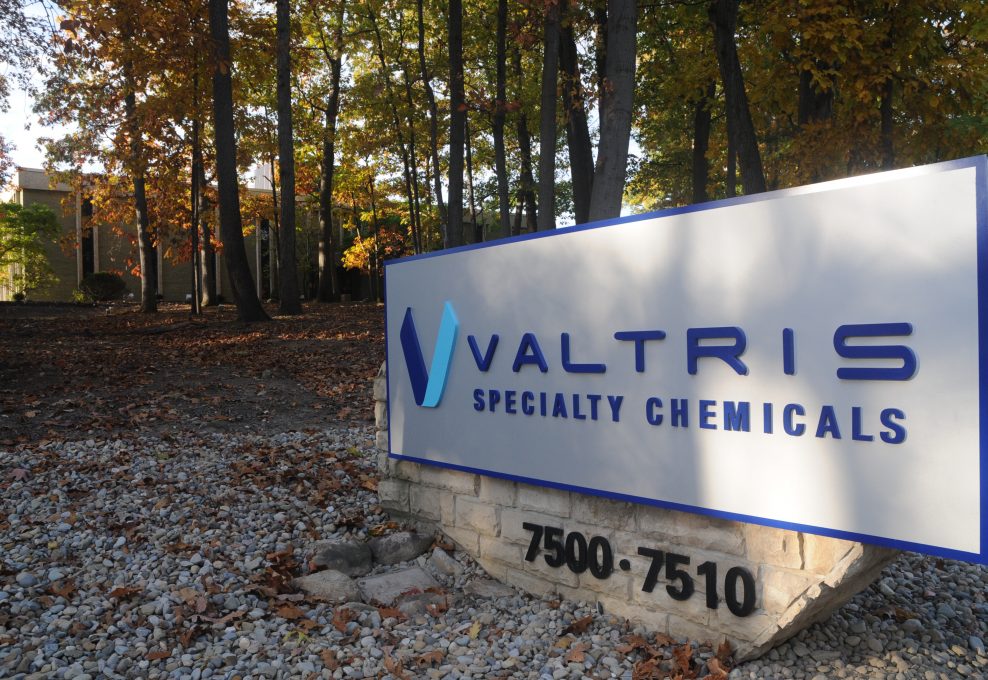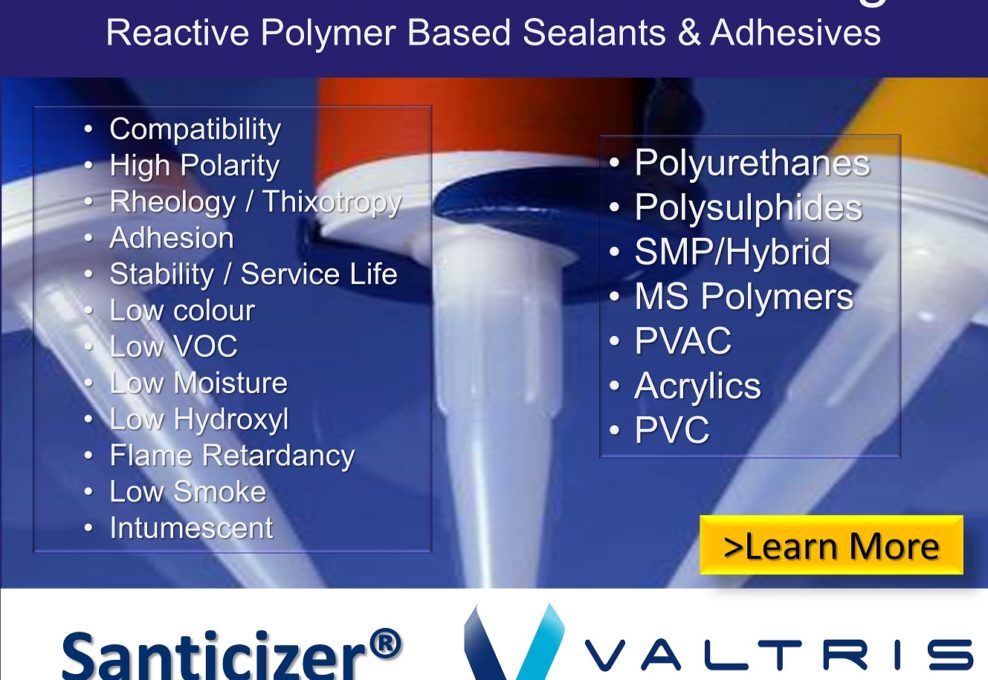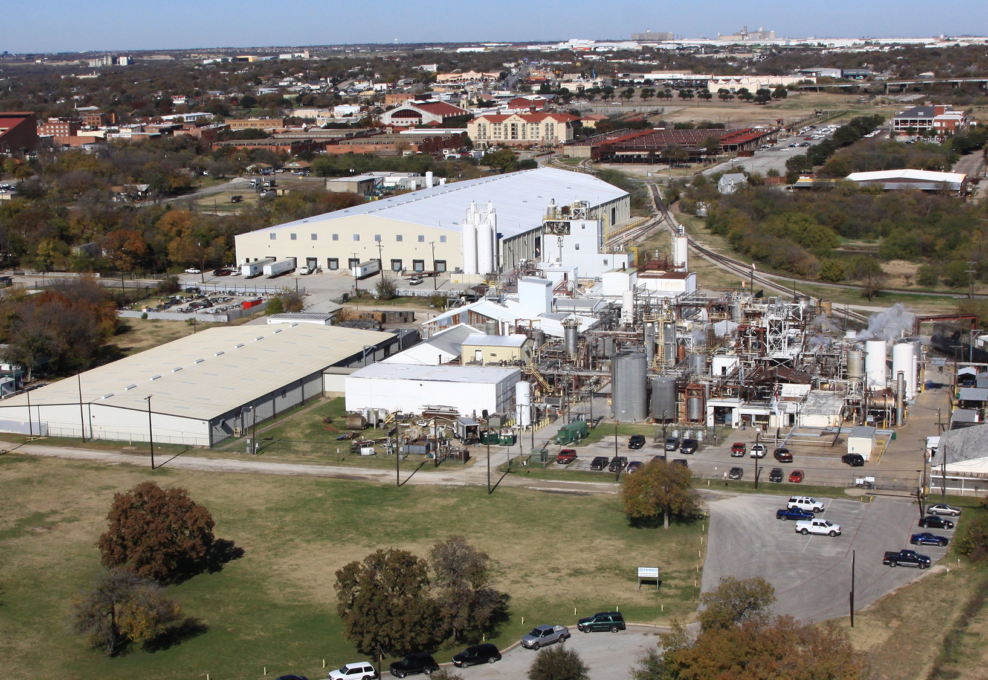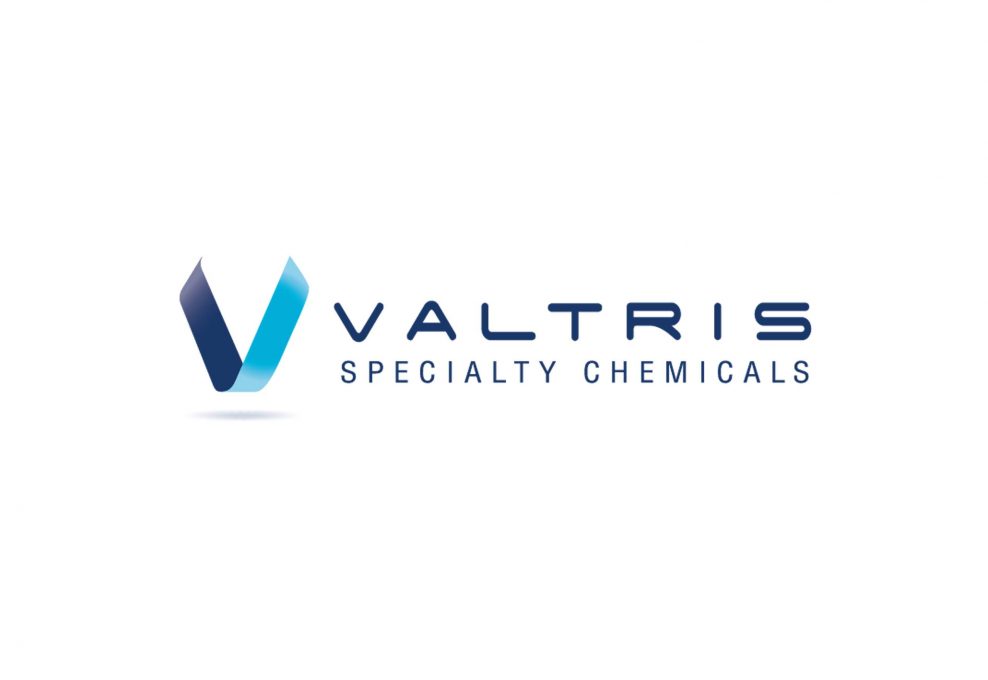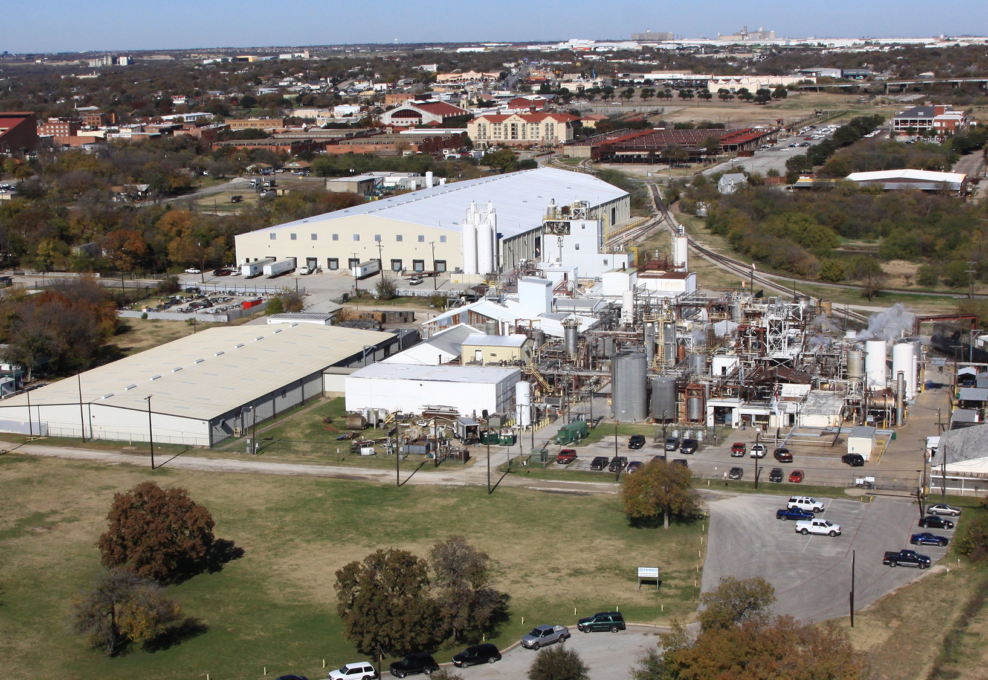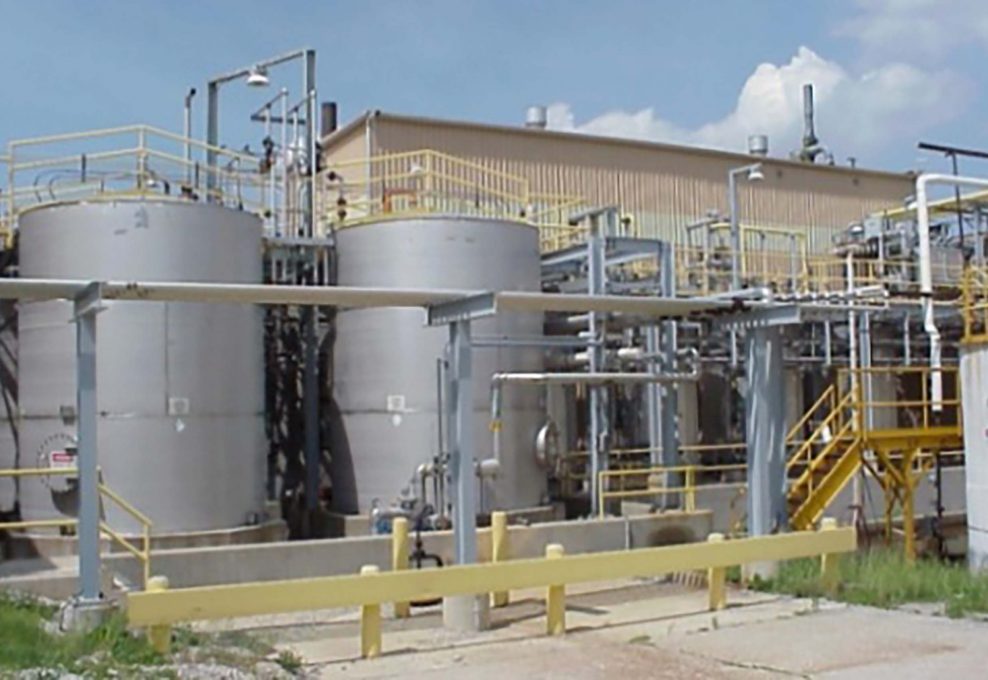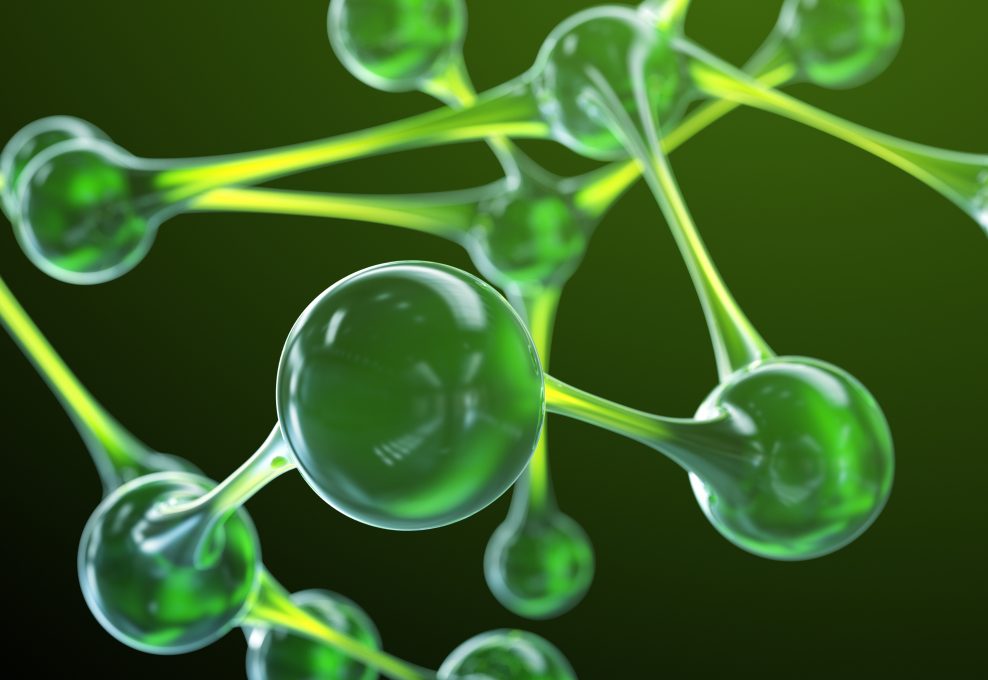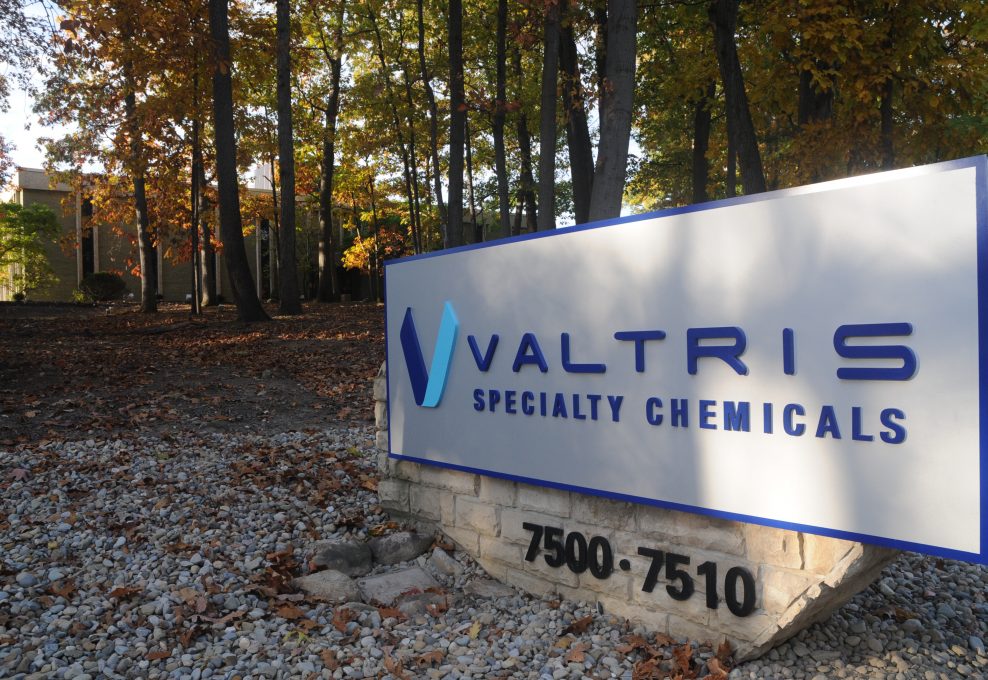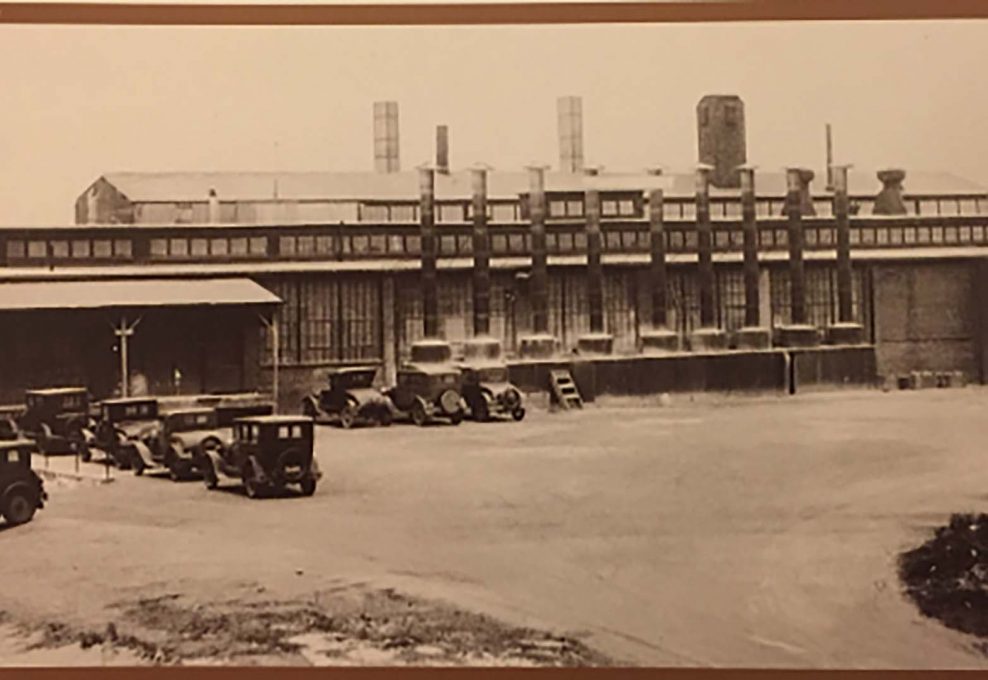 ---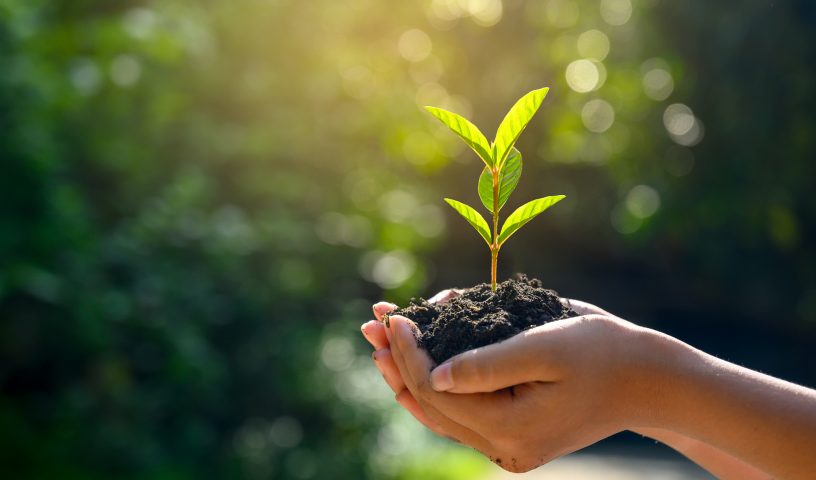 Corporate Responsibility
We are committed to safely developing and manufacturing products for our customers
We are committed to making the best use of our resources by minimizing emissions, waste, and energy consumption. We develop value-added sustainable products that meet the long-term needs of our customers.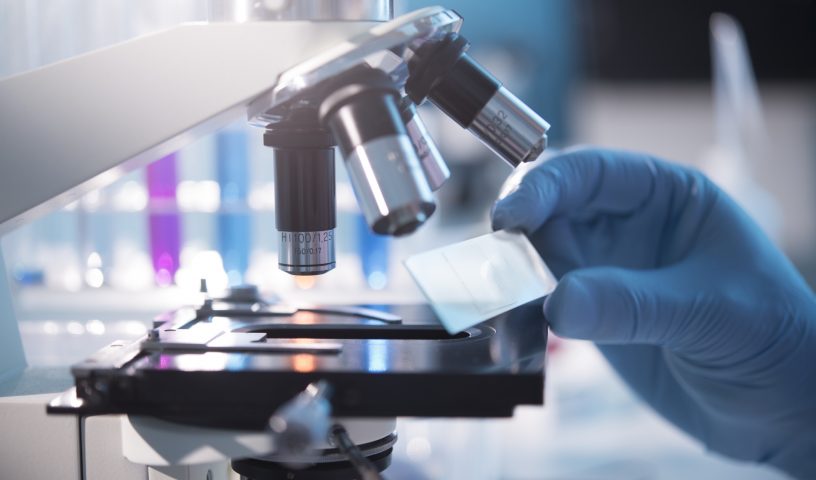 Research & Innovation
Continuous innovation and customer focus are central to our company culture
Our team of experts excels in the development of innovative products and solutions across a variety of applications. We develop materials that improve performance and provide our customers with a valuable competitive advantage.
---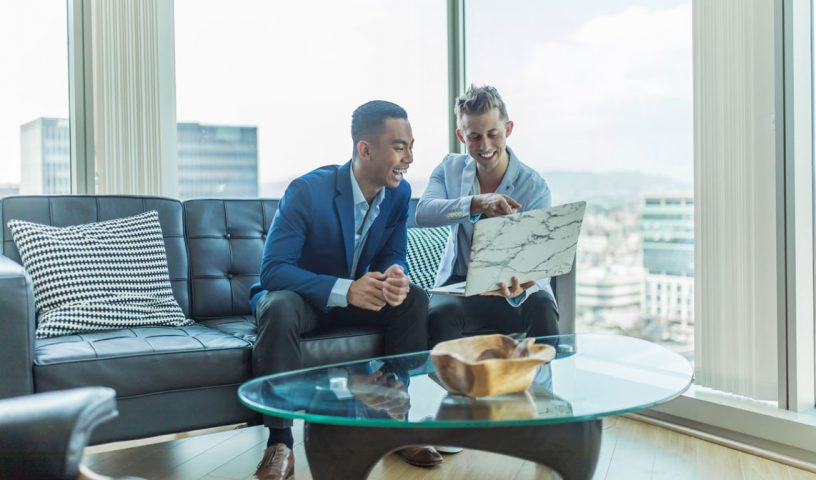 Our Leadership Team
Our leadership team has deep industry experience and a proven track record of success.
Headquartered in Ohio with experienced leaders supporting our operations and customers across the globe, we have built a team focused on our culture, our customers and developing best-in-class products.
---