Our products, brand & applications
We offer a comprehensive range of complementary specialty additives and precursors. Our broad product portfolio provides solutions to a diverse set of customers and delivers essential performance properties to plastics, coatings, adhesives & sealants, pharmaceuticals, flavor & fragrance, and personal care products.
---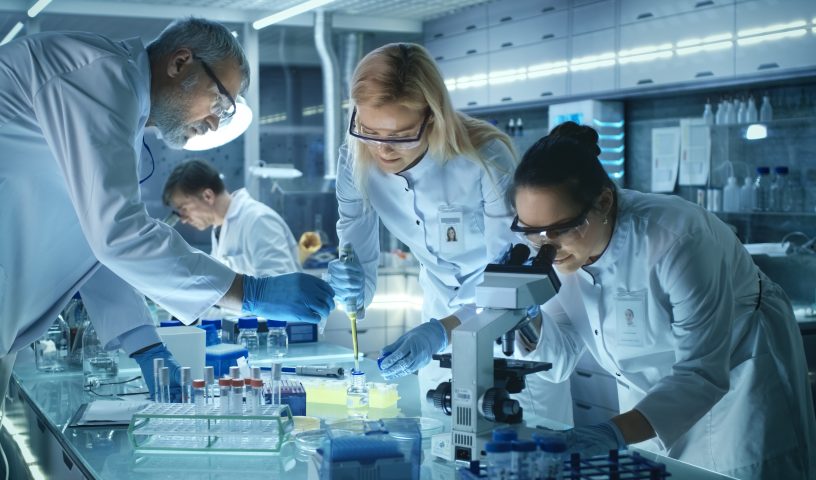 About Valtris
For more than 75 years, we have operated as a global leader in the production of specialty chemical additives and precursors, offering solutions and innovative products to customers around the world.
Our strong technical expertise and best-in-class formulation capabilities enables us to develop customized products for complex applications.
---
Our product development programs & practices
Through our culture of innovation and safety, we operate a broad portfolio of products with capabilities to meet varying end use needs, customers and geographies.
---